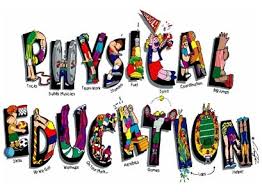 Hi, my name is Casey Conard. I have been teaching Physical Education at Hazelwood Elementary since
2012. I graduated from Enka High school in 2007 and continued my education at Appalachian State
University. I am still a huge Mountaineer fan and also a diehard Duke fan! I love to hunt, fish, hike, and
bike. I also enjoy playing volleyball, football, and softball. I believe it is important for every child to be
given a chance to reach their full potential. Each child should be valued and empowered to use their
abilities to make a positive contribution in our community. I have enjoyed my time here at Hazelwood
and look forward to continuing getting to know you and your child. Thanks for the opportunity to teach
your children!