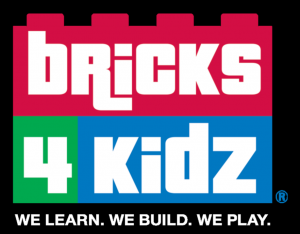 THE FOLLOWING INFORMATION FLYER GOES HOME WITH ALL STUDENTS ON 10-3-19,
so please look for it in your student's agenda book!
Please join us at Hazelwood Elementary
for our STEM based LEGO Workshop:  October 15  6:00-7:30 pm
Parents and students will work together to build a motorized LEGO model and engage in STEM LEGO challenges. 
This is a FREE event but SPACE IS LIMITED!
Please PRINT and return the note below to reserve your space for this wonderful evening with your student.
————————————————————————————
____ Yes, reserve a place for me and my student for this great learning opportunity!
Student's Name_________________________
Parent's Name ________________________  Teacher ____________________